Weddings, children's birthdays, anniversaries, get-togethers, school gatherings and other celebrations
Every girl, and even a young man, dream about their wedding day from an early age. Each of us wants his wedding day to be special and perfect, different from the others, noticed and remembered. With our help and services, you can really achieve this – make your wedding day special with our selection of food and diverse menus, at our wonderful estate.
You can organize your wedding in an intimate natural setting, next to the pool, in the green and quiet village, on the grass under the centuries-old mulberry tree or in a romantic atmosphere of the garden or by the fireplace. Our estate is ideal for small and intimate weddings, which are not less important, and we can help you make them very special and remembered by everyone.
In addition to a full day program for the newlyweds and their guests, we also offer accommodation, and local Istrian traditional cuisine with several courses (depending on your preferences). In addition to the overall organization of the wedding, we also decorate the wedding venue and the church. We can also design and prepare special wedding sweets (konfetijerice), wedding boutonnieres, invitations, thank you notes, etc.
Apart from the venue, accommodation, menus and various wedding supplies, we also offer our assistance in choosing and booking the best musicians, photographers, cameramen and everything else you need:
We make the invitations and konfetjerice (decorative wedding chocolates and gifts for the guests), wedding boutonnieres and thank you cards, gifts for parents, best men and maids of honor.
In cooperation with well-known photographers we make classic photo albums, design photo books, pictures of the newlyweds in print on canvas, personalized labels with the newlyweds on specific products as desired (wine bottles, jams …), and offer the possibility to set up the personalized lighting at the wedding dinner.
In cooperation with elite partners we prepare special texts and events for weddings, as well as provide the overall event management.
We assist in the selection of the music (musicians), cameraman, and pastry chefs who will make your wedding cake and pastries.
We offer catering services at all locations.
Contact us, come and visit our estate, and see what we have to offer and how you can make your wedding day a very special day.
Event organization - catering
We offer complete organization of various celebrations: communions, confirmations, gold or silver wedding anniversary, birthday, various anniversaries …. and all your other special moments, from your idea to its realization.
We organize children's birthday parties, and gatherings of parents, children, teachers and educators at the end of the school year, with special programs and under the professional leadership of qualified educators.
The organization of children's birthdays
Dear parents, we offer you to celebrate the birthday of your little ones in a slightly special way in nature, in the greenery, in a large outdoor playground with the use of the swimming pool when the weather and season permit. In addition to games, your little ones can learn what is healthy or unhealthy, how to grow up actively, they can learn about life on a farm in nature, a flower garden, a vegetable garden…
For everything else, come, see our property and see for yourself… leave the care of your child to us for two hours.
We are looking forward to your arrival!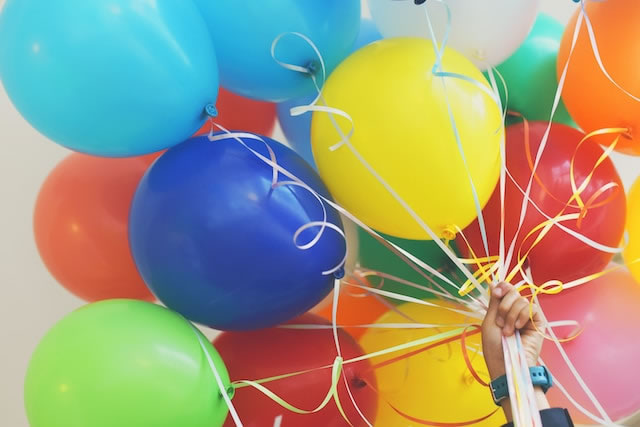 Send an inquiry about event organization
Are you interested in the organization of weddings, celebrations, birthdays and other important events? Send us an inquiry about dates and services!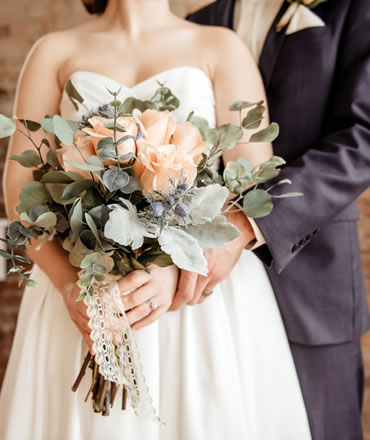 Wedding organization
Invitations, confetti, lapels, gifts, photo albums, music selection, catering at all locations, etc.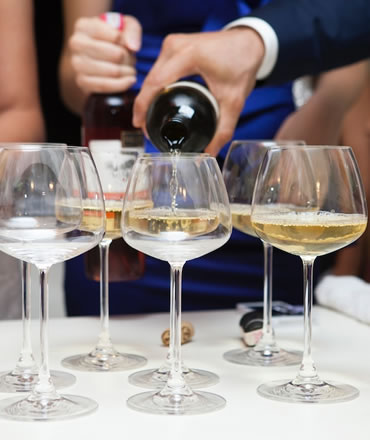 Events & Catering
Organization and catering for various events: communions, confirmations, wedding anniversaries, birthdays, etc.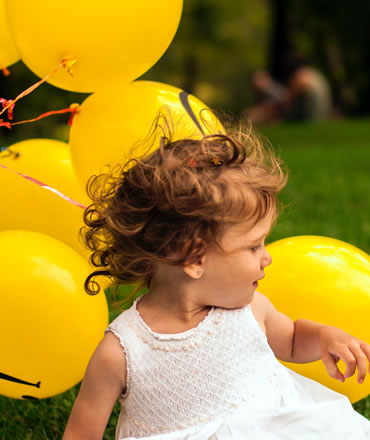 Children's birthdays
Birthday party in nature, greenery, with a large outdoor playroom with the use of a swimming pool
Plan a vacation in the beautiful natural greenery of Istria!
Our Guran Estate will provide you with unforgettable accommodation and gastronomic delights